Table of contents
We live in a fast-paced world where everything is a click away. With the introduction of high-speed internet, all our online worries have lost the ability to buffer, or maybe, almost lost the ability to buffer.
We understand how frustrating a faulty Facebook (1) feed can be. Are you asking me to be patient in such a scenario? Well, the answer is no, and the solution is this.
Facebook news feed not loading? Here's why:
Is your Facebook news feed not loading? Before we dig into some solutions, let's check if it's because of the following reasons:
Slow Internet Speed
Facebook Servers Down
Incorrect Date & Time
App Not Updated
Wrong News Preferences
Hardware Issues
RAM Issues
Cached Data
Corrupt Installation File
How to Fix: Facebook News Feed Not Loading
1. Slow Internet Speed
We understand the panic, but sometimes our internet does lose its supersonic capabilities. Facebook requires a steady & fast internet connection to work. Check your internet speed using speed test tools.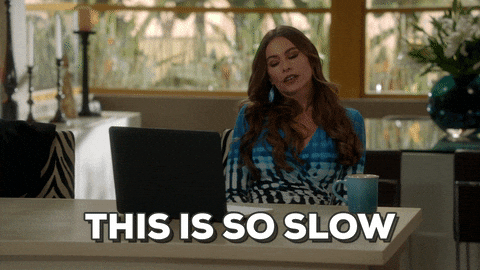 What to do: Wait for your internet speed to revive or contact your internet providers.
2. Facebook Servers Down
Sometimes, services like Facebook are down due to maintenance or several other reasons. In such a case, wait for the Facebook servers to become normal.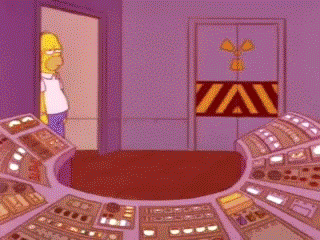 What to do: Wait for Facebook to fix its servers.
3. Incorrect Date & Time
Feeding in the wrong date and time details on your system or device confuses the Facebook servers with your geographical location, which often causes it not to function normally.
What to do: Adjust your device's date & time according to your location.
4. App Not Updated
Every application launches its updated versions that fix the bugs and errors of the previous ones. The corrections help enhance the application's performance by fixing the errors holding it back.
Additionally, try deleting and reinstalling the app if that's not the case.
What to do: Visit your app store and check if the app comes with new updates. Update the app to use Facebook without any hassle.
5. Wrong News Preferences
Sometimes, when you cannot load your Facebook news feed, it can be due to your wrong news preferences. You continue to see the old posts and updates you've already discovered and read.
What to do: Change your news preferences by following the steps given below,
On the desktop:
Click on the downward arrow at the top-right corner of your Facebook page
Select News Feed Preferences
Prioritize who you want to see on your newsfeed
On the Facebook app:
Launch the Facebook app
Go to the Settings & Privacy
Scroll down to News Feed Settings
Click on News Feed Preferences under the News Feed Settings head
Filter your preferences
6. Hardware Issues
Unlike its earlier versions, the latest Facebook app utilizes plenty of space on RAM and CPU to function normally. If you use an older smartphone or a smartphone that cannot operate high-power apps, it's better to use the app.
Using an older smartphone or a smartphone with limited RAM & CPU potential can be one of the reasons that make it almost impossible for your Facebook feed to load.
What to do: Install Facebook's lighter version Facebook Lite which has been specially created for light usage.
7. RAM Issues
Simultaneously using a bunch of apps makes it easier to drain a phone from its RAM potential. Along with draining out your device's RAM, the simultaneous usage of several apps builds a struggle for grabbing the bandwidth.
What to do: Close all your apps and relaunch the Facebook app.
8. Cached Data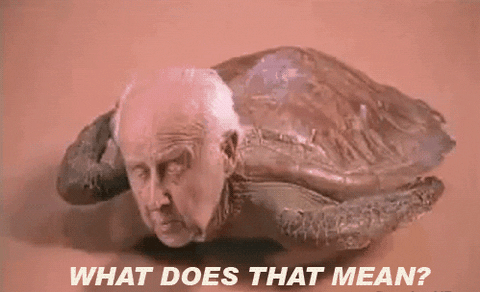 So all your hardware and RAM issues are in place, and you're still struggling to load your Facebook news feed. One of the reasons responsible for this situation is the cached memory and data stored on your phone and app.
What to do: Go to your phone settings and clear cached data from your Facebook app.
9. Corrupt Installation File
Sometimes the installation file of Facebook becomes a victim f bad data, making its installation file corrupt. When such an instance occurs, the corrupt installation files lead the app to behave abnormally, causing issues in the app usage.
What to do: In such a case, delete your Facebook app and reinstall it from your app store.
These were some of the reasons that caused an issue in not loading the Facebook news feed. We hope we can locate the crux of your Facebook problem with proven solutions.