Table of contents
In the complex world of software development, team collaboration and decision-making are crucial. Addressing this need, a new platform named Divize has emerged, designed to revolutionize how software development teams make collective decisions.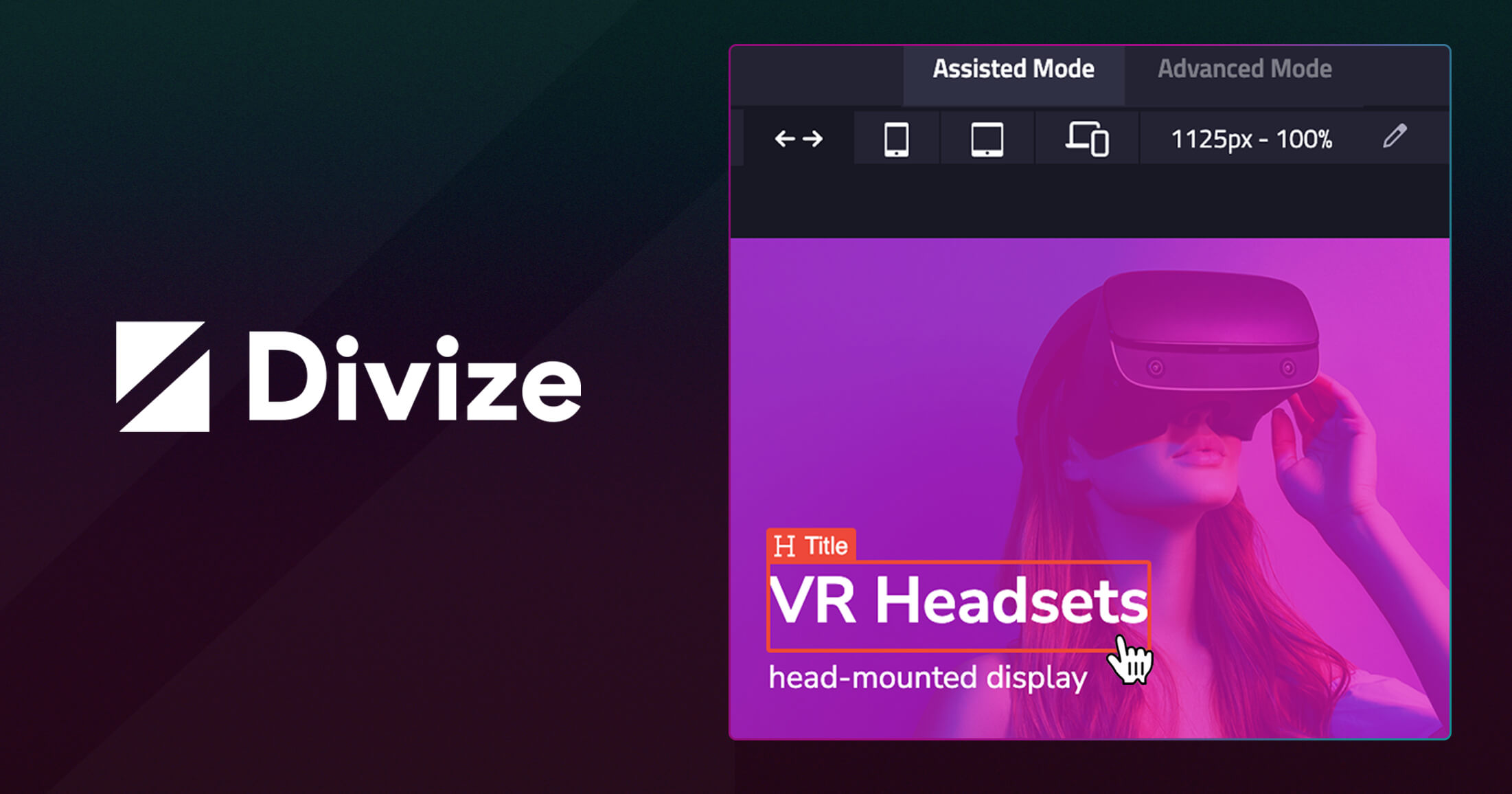 Divize aims to streamline the decision-making process within software teams by providing a shared platform where ideas, perspectives, and decisions can be discussed and finalized. The platform's user-friendly interface makes it easy to navigate, and the focus on transparency promotes a healthier, more inclusive decision-making process.
The platform offers several key features to aid in collaborative decision-making. Users can create decision logs that capture the rationale behind each decision and the alternatives considered. They can also create decision templates to standardize the decision-making process and ensure consistency across the team.
One standout feature of Divize is its integration capabilities. The platform can easily integrate with popular team collaboration tools like Slack and Microsoft Teams. This means that teams can seamlessly incorporate Divize into their existing workflow, making the transition to the platform smooth and hassle-free.
Moreover, Divize offers competitive pricing options that cater to different team sizes and needs. The free plan allows up to five users with basic features, while the Pro and Enterprise plans offer advanced features such as unlimited decision logs, priority support, and custom integrations.
By facilitating better communication and transparency in decision-making, Divize can help to prevent misunderstandings and promote consensus within software development teams. As the platform continues to evolve and introduce new features, Divize is poised to become a vital tool for software teams aiming to improve their efficiency and effectiveness.
As we move towards an increasingly digital future, platforms like Divize are pivotal in ensuring that software teams can collaborate effectively and make informed decisions. With its innovative features and focus on collaboration, Divize is set to redefine the software development landscape.