Table of contents
Physis Capital, a leading investment firm focused on supporting early-stage start-ups, has reached a significant milestone by successfully achieving the first close of its maiden fund. The firm has raised an impressive $50 million from a diverse group of investors, signaling a strong vote of confidence in the potential of start-ups and the growth opportunities they offer.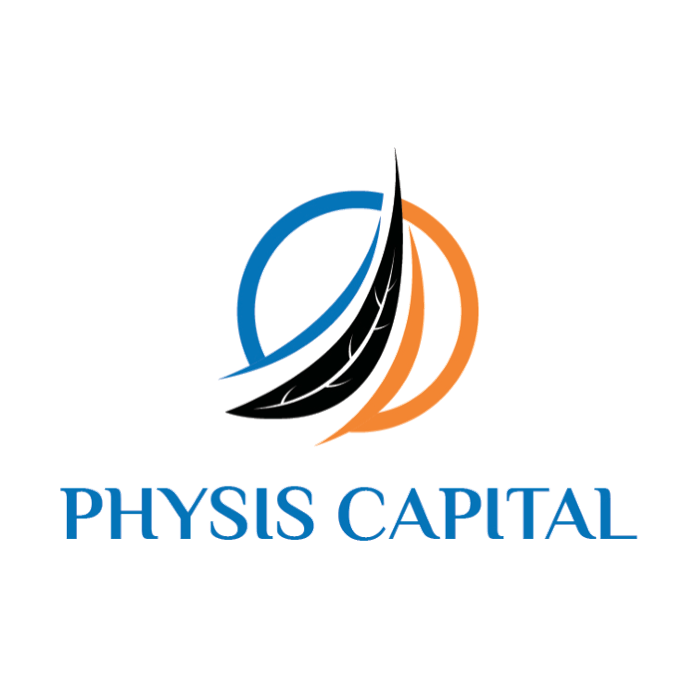 The announcement of the first close of Physis Capital's $50 million fund is a testament to the firm's commitment to fostering innovation and fueling the growth of promising start-ups. The fund aims to provide capital, expertise, and mentorship to early-stage companies across various sectors, enabling them to accelerate their development and achieve long-term success.
With an extensive network of industry experts and experienced professionals, Physis Capital is well-positioned to identify and support promising start-ups with disruptive business models, innovative technologies, and strong growth potential. The firm's investment strategy focuses on sectors such as technology, healthcare, consumer goods, and clean energy.
The successful first close of Physis Capital's maiden fund highlights the growing investor interest in early-stage start-ups and the recognition of their ability to drive economic growth and technological advancement. As the global start-up ecosystem evolves, access to capital and strategic guidance becomes crucial for entrepreneurs to realize their visions.
Physis Capital's fund will provide financial support and valuable mentorship and guidance to start-ups, helping them navigate challenges, refine their strategies, and scale their operations effectively. The firm's experienced team of investors and advisors brings a wealth of industry knowledge and expertise, which will be instrumental in supporting the growth and success of the portfolio companies.
The first close of Physis Capital's $50 million fund marks an important milestone for the firm and its commitment to fostering a thriving start-up ecosystem. Physis Capital aims to play a significant role in driving innovation, job creation, and economic development by providing capital and resources to promising early-stage companies.
As Physis Capital moves forward with deploying the funds, it will continue to seek out innovative start-ups that have the potential to disrupt industries and create lasting impact. The firm's mission is to empower entrepreneurs and help them realize their vision, ultimately contributing to the overall growth and transformation of the start-up landscape.
In conclusion, the successful first close of Physis Capital's $50 million fund sets the stage for a new era of support and growth for early-stage start-ups. With its robust investment strategy, industry expertise, and commitment to fostering innovation, Physis Capital is well-positioned to positively impact the start-up ecosystem and contribute to the success stories of aspiring entrepreneurs.
Also, read the following: