Table of contents
In a directive released on Tuesday, the ministry stated that it had seen that some MSOs (1) still needed to register and provide the required information. As a result, it has requested and commanded that the necessary information be provided on or before November 25, 2022.
Multi-system operators (MSOs), or cable TV operators, have been instructed by the Information and Broadcasting Ministry (2) to install monitoring equipment on head-ends and register by November 25. Failing to do so will result in penalties, including the cancellation of their registration.
Failure to do so could be construed as a violation of the terms and conditions of the registrations granted to MSO, which could result in legal action against MSO or its registration being suspended or revoked.
According to a warning issued in May of this year, the government had requested that cable operators make sure that the provisions of the Cable Television Networks (Regulation) Act (3), 1995. It would allow monitoring of the output feed of cable operators through a device installed on the cable operators' head ends.
As a result, operators were asked to assist the BECIL team in installing monitoring devices as well as provide information about head-end locations, conditional access system details, transport stream and frequency details, RF feed details, platform service details, CTAC signal distribution areas, STB seeding details, etc. for monitoring systems.
Additionally, any lack of cooperation could be considered a violation of Section 10A (4) of the Cable Television Networks (Regulation) Act, 1995 (4), which could result in legal consequences. India's cable operators have been struggling, and when the government forced the digitization of cable TV nearly ten years ago, those who did not want to buy new set-top boxes stopped paying their subscriptions.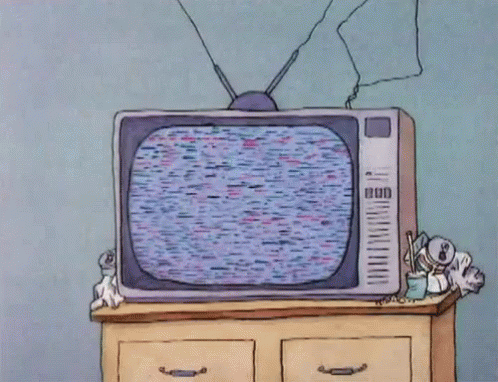 The new tariff order issued by telecom regulator TRAI in 2019 dealt a further blow by making channel selection more difficult and increasing costs. According to data from the Broadcast Audience Research Council (5), 210 million Indian households had televisions in 2020, a 6.9 percent increase from 2018, when there were 197 million TV households.
However, the number of cable homes in India has decreased from 115 million to 100 million, and a report by credit rating agency CRISIL indicates that the DTH subscriber base significantly increased in FY20 as the cable TV subscribers shifted after the implementation of the New Tariff Order. The cable operators needed help with integration and roll-out issues.
In addition to DD Free Dish (6), expected to have over 40 million subscribers by the end of 2020, India has about 70 million DTH subscribers. On the other hand, cable's percentage of all television subscribers steadily decreased from 63 percent in FY15 to 43 percent in FY20.
Due to the erosion of the price advantage cable TV had over DTH due to pricing parity, cable TV rates increased by 30% to 35%. As a result, average user revenue for both DTH and cable TV has been rapidly converging. The growing number of options, including phone, OTT platforms, and Free Dish, are luring customers away from cable operators, who are now looking for new expansion strategies.
As the primary method of watching videos shifts from TV channels to streaming services, the business is now emphasizing the internet as its main offering. Cable companies will therefore need to introduce a wider range of internet connection products to reinvent themselves.
The cable sector has the chance to further integrate itself into households by offering associated services and boosting its share of the pie as the television industry's revenues are predicted to grow at a rate of seven percent annually to Rs 84,700 crore in 2023.
MSOs now have nine days to register and upload all necessary data before the ministry takes harsh measures against them.