Table of contents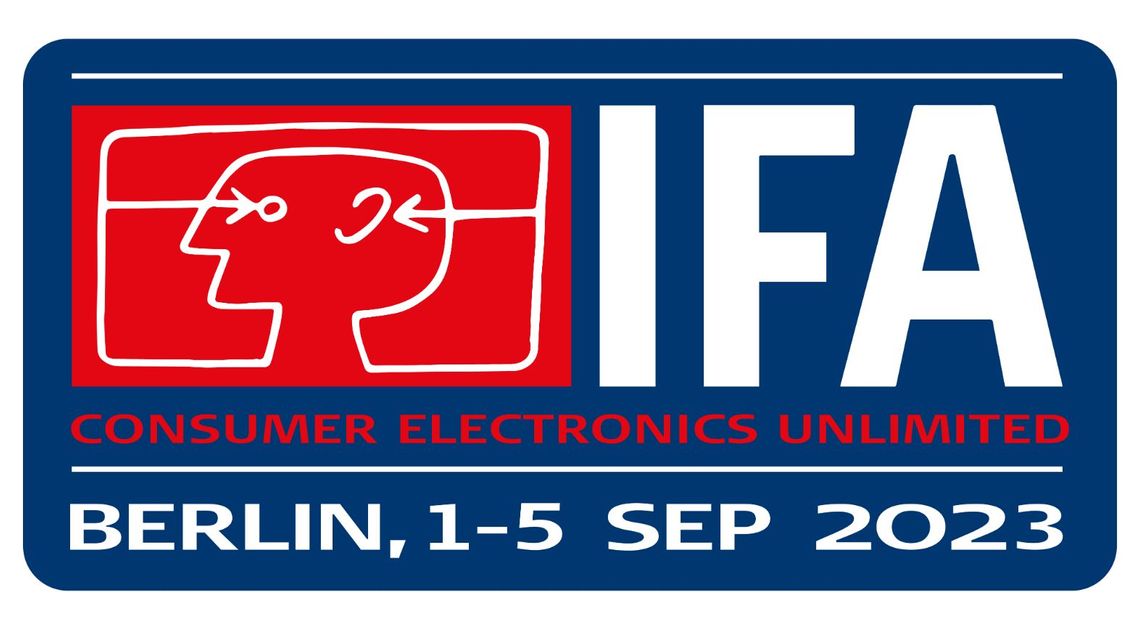 What is IFA?
Internationale Funkausstellung IFA is Europe's biggest tech/electronics expo attended and participated by world-leading companies to showcase their modern breakthrough product discoveries ranging from mobile phones to appliances.
IFA is for those who adore technological inventions (1). The expo embraces mobile phones, laptops, home gadgets, wearables, and also possible innovative concepts as prototypes, reimagining the modernity of the tech world.
Similar to how the Consumer Electronic Show (CES) is the USA's globally popular tech expo (2), IFA is Europe's finest. It is 2023's largest tech trade exhibition with a wide range of spectacular technological inventions, and product launches (3).
IFA has always been an event coveted by several tech giants. The event sheds light on the modern age of consumer technology and demonstrates a cultural upgrade to happen in the coming age.
A Brief History of IFA (According to Wikipedia)
IFA is traditionally known worldwide for embracing modern inventions reimagning future advancements in technology. The Internationale Funkausstellung was first commenced back in 1924, in Berlin, Germany.
IFA was originally founded to highlight new inventions glorifying modernity via "radio" to the world. Highlighting radio since the word Funkausstellung means "radio exhibition" in German (4).
IFA is traditionally known for being home to significant introductory inventions throughout history. The cathode-ray-tube television (5), the first cassette recorder (6), etc., describe the event and Europe's significant importance in modern innovation.
The expo allows exhibitors to showcase their breakthrough inventions, launch the latest products, and develop product upgrades for the general audience and also for other tech experts attending the event.
In the historic beginning, the radio installation and other technological introductions on display received widespread attention due to daily coverage in all German media outlets that spread slowly across the world.
The event is traditionally known for being the pioneer of several introductions of inventions throughout European history. The event receives the same recognition today as well, as once in 2015 it attracted 245,000 guests and 1645 exhibitors (8).
Read More: Wikipedia (9)
Heading to Present: IFA 2023
This year's IFA started yesterday September 1st and will continue till September 5th in Berlin, Germany. Before the doors were open to the public, there was a tech conference attended by several companies worldwide (10).
The pre-event also had several advertisements of new product launches, services, and inventions that already created a major hype of the event. Yesterday, experienced several tech innovations, of which we have picked out favorites below.
Be sure to check it.
Moreover, in the next four days, we can expect several new fascinating announcements and product launches. Experts have their close eyes on major tech brands such as:
Lenovo
LG
Samsung
Honor
Philips, etc.
Also, we can expect industry expert talks and shows in the expo. Since it is expected to have 500 startup exhibitors, the next four days are to be massive as we expect highly creative innovations to strike up the curtains.
The event is scheduled to be visited by hundreds of thousands of trade and fair visitors from around 150 nations. Meanwhile, the event is also considered as a meeting place for the European tech community, uncovering modernity.
However, here's a rundown of our top picks from yesterday's showdown.
Top Picks from IFA by IndiaTech
Honor V Purse (11)
Lemus' Life (12)
Philips Hue Security Camera (13)
Urbanista Solar-Powered Speaker (14)
---
This is a live post. We shall keep you updated with all the events and our new hot picks from the coming event days as we discover new innovations and social happenings.