Table of contents
In a significant development, SoftBank Group Corp, the Japanese multinational conglomerate, has sold a 2% stake in One97 Communications Ltd, the parent company of Paytm. The stake, worth an estimated $120 million, was offloaded gradually since February, marking SoftBank's continued withdrawal from the Indian financial services firm.
SoftBank's decision to sell the stake has surprised many, given that the firm has been a long-time investor in Paytm. The move has stirred up uncertainty about SoftBank's strategy and faith in Paytm's business model.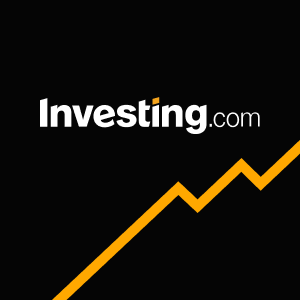 The market has not well received the news of SoftBank's offloading its stake, as Paytm's shares reportedly fell in response. Paytm's stock, already facing a downturn, plummeted further on the announcement, reflecting investor concerns over the Japanese giant's decreasing involvement.
The sale marks SoftBank's second significant withdrawal from Paytm. The conglomerate sold approximately 20% of its stake in Paytm during the latter's IPO in November 2021. The latest offloading appears to be part of a broader strategy by SoftBank to cash in on its investments and shore up its balance sheet.
While the sale sparks questions about Paytm's future prospects, it's important to note that SoftBank still retains a substantial stake in the company. The Japanese firm's ongoing involvement suggests it still sees value in the Indian payments giant, even as it seeks to rebalance its portfolio.
As Paytm navigates these changes, all eyes will be on how the company reassures investors and manages the fallout from SoftBank's move. Amidst the uncertainty, the company's next steps will be crucial in shaping its future trajectory.
Also, read the following: