Table of contents
Sam Bankman-Fried (1), the 30-year-old founder and CEO, saw his assets plummet from $16 billion to zero in less than a week in what has been dubbed one of the largest-ever destructions of wealth in history. FTX is now more well-known for its bankruptcy filing than it was for being the largest cryptocurrency exchange in the world (2).
He quit after the mishap. In addition to Nishad Singh (3), an Indian origin who served as the director of engineering at FTX, the company is being investigated for financial abuses that contributed to the catastrophic crash and shed light on Bankman Fried's inner circle.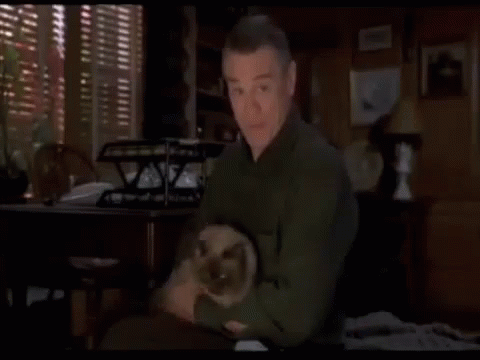 Nishad was one of the founders of FTX's inner circle and one of the nine people who shared his Bahamas-based home with him. The group ran the exchange from an opulent penthouse where they lived and worked. As the director of engineering for 17 months before joining Alameda Research (4) in December 2017, Singh
His LinkedIn profile indicates that he previously held an entry-level position as a software engineer at Facebook, where he worked on machine learning. He discussed his desire to work for Facebook in an FTX podcast from 2020 and his choice to leave Facebook after meeting Bankman-Fried to work for Alameda Research.
When he first arrived at Alameda, it had just moved in, and about five other inmates were in the chaotic apartment. His participation in the demise of the cryptocurrency exchange is being investigated, and there are claims of widespread nepotism, conflicts of interest, and a lack of control at FTX. He moved to FTX in April 2019 and has held the position of director of engineering at the company's top-level ever since.
The coding, the exchange's matching engine, and the funds were all under the authority of Gary, Nishad, and Sam, three pals who ran the top levels. Who would notice if they moved them around or entered their numbers?
The trio was close with about ten other people, according to a source on CoinDesk, and they are all currently paired up with one another. Since Singh was a member of their gang, he was aware that FTX diverted customer funds to Alameda Research and that Bankman-Fried had secretly moved $10 billion in customer funds from FTX to Alameda.
In a video meeting, Caroline Ellison (5) reportedly informed Alameda employees that she, SBF, Nishad, and Gary was informed of the decision to transfer customer funds to Alameda, according to the Wall Street Journal, which reported this information with the assistance of people familiar with the situation.
According to Singh's LinkedIn page, he attended Crystal Springs Uplands School in California. He earned a bachelor's degree in electrical engineering and computer science with the highest distinction from the University of California, Berkeley, in 2017.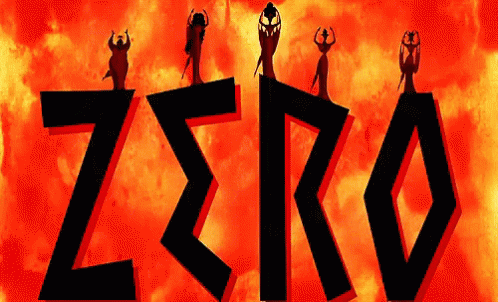 His ascent to the top was swift, but his future now appears uncertain.