Table of contents
Artificial Intelligence has limitless potential to enhance and create an efficient, and productive workflow to advance your personal and commercial portfolio to a level that would take years for a human to achieve.
Today we are witnessing marvelous inventions uploading on a daily that are dramatically revolutionizing the modern work culture and enhancing creative abilities to an extent where mankind is in fear of losing its worth.
But it is also too far from happening, so chill for now and leverage the revolutionary invention to your benefit and this post will tell you how! Since the market is constantly rushing toward inventing the laziest possible application, it is now a must to stay updated.
However, being updated is fine, but now being adaptive is a requirement. Businesses that are running hard to achieve heights now consider someone with an adaptive knowledge of AI tools to benefit their company operations, appropriately.
The rising capability of AI tools and growth in computing power (1) has led businesses to advance more efficiently and productively. It is now more accessible to businesses than depending on a human workforce singularly.
So combining the human labor force and adaptive thinking with AI has become a core liability for businesses. Together it helps them reduce cost, deliver a fast and personalized experience, enhance efficiency in operations, and provide instant customer service.
Understanding the applications of AI
It is simply not businesses that are benefiting from the rising benefits of AI, students, freelance marketers, content writers, and graphic designers are also leveraging the technology to their comfort to create top-most creatives and productive results.
AI tools and applications we have listed below in the top 50 AI tools list hold a massive library of data that functions effectively so it requires one to adaptively understand first the tool and the leverage effectively in their operation for having a clean and accurate functioning.
AI is evolving intensely and immersively and with so many tools available in the market, one must know the right choice that matches their requirements including hardware, software, and service wise, and to save your effort, we have listed the top gunners from several perspectives of working industry in the below list of top 50 AI tools for 2023.
AI holds the potential to revolutionize modern workflow and has several positive factors of advancement but it is also to note that it also raises ethical and moral concerns and one must ensure the applications they implement are responsible and ethical.
The top 50 AI tools listed below are ethical, efficient, productive, creative, and well-researched. If you are not pleased with the research, please let us know in the comments section and we will try to note and update it with your suggestions.
Top 50 AI Tools Revolutionizing Modern Workflow in 2023 Free
We have divided the top 50 AI tools revolutionizing modern workflow in 2023 Free into five segments, for marketers, for students, for businesses, for graphic designers, and for content writers. Make sure to stamp your thoughts in the comments section below.
Here's a comprehensive list of the Top 50 AI Tools Free 2023; Best Industry-Ready Tools:
Top 10 AI Tools for Marketing Free
As businesses, technology, and inventions are rapidly rising so is the need for marketing skills and applications. Be it brainstorming new campaigns, or exploring strategies for writing content, AI has helped marketing keep up with the pace of today's advancing market.
Here are the top 10 AI tools for marketing free that are ethically approved and industry operational to help you advance functions:
Semrush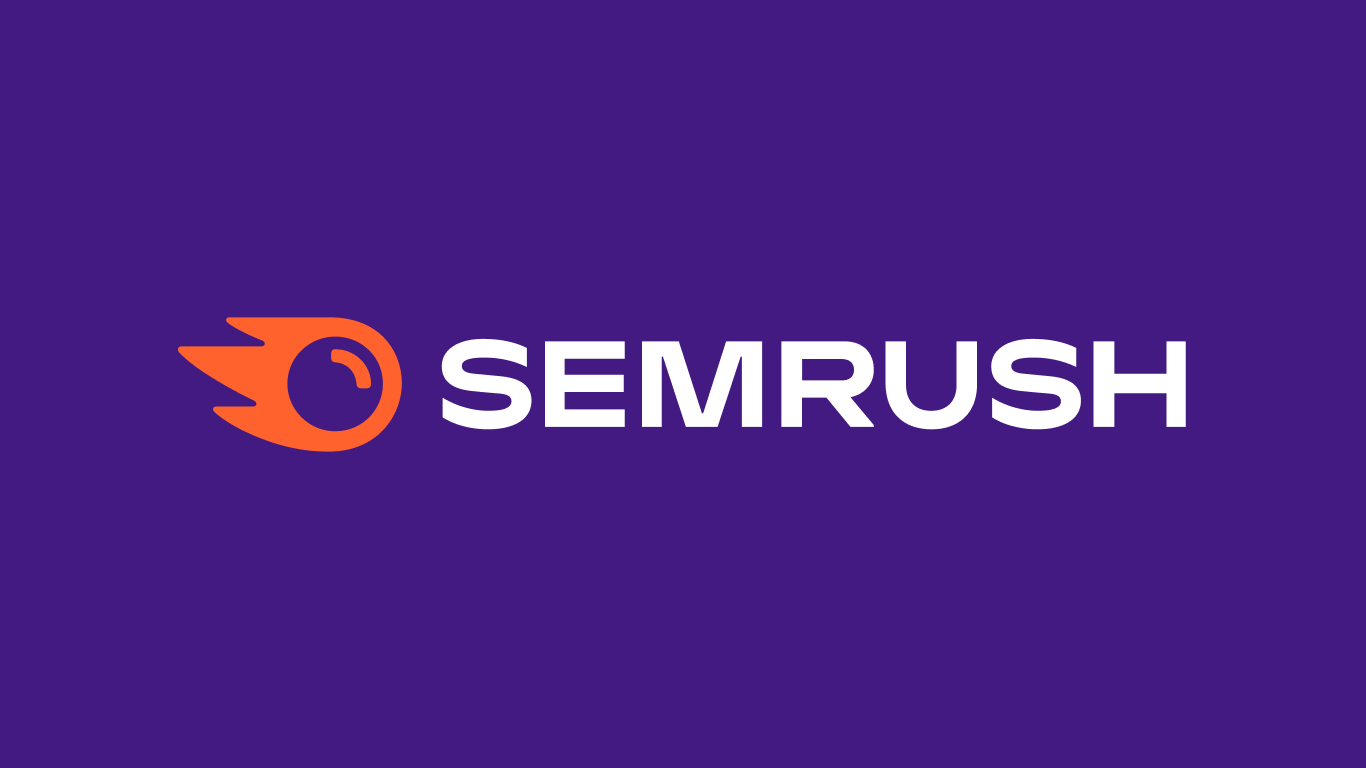 Bing AI
Jasper AI
GetResponse
ContentStudio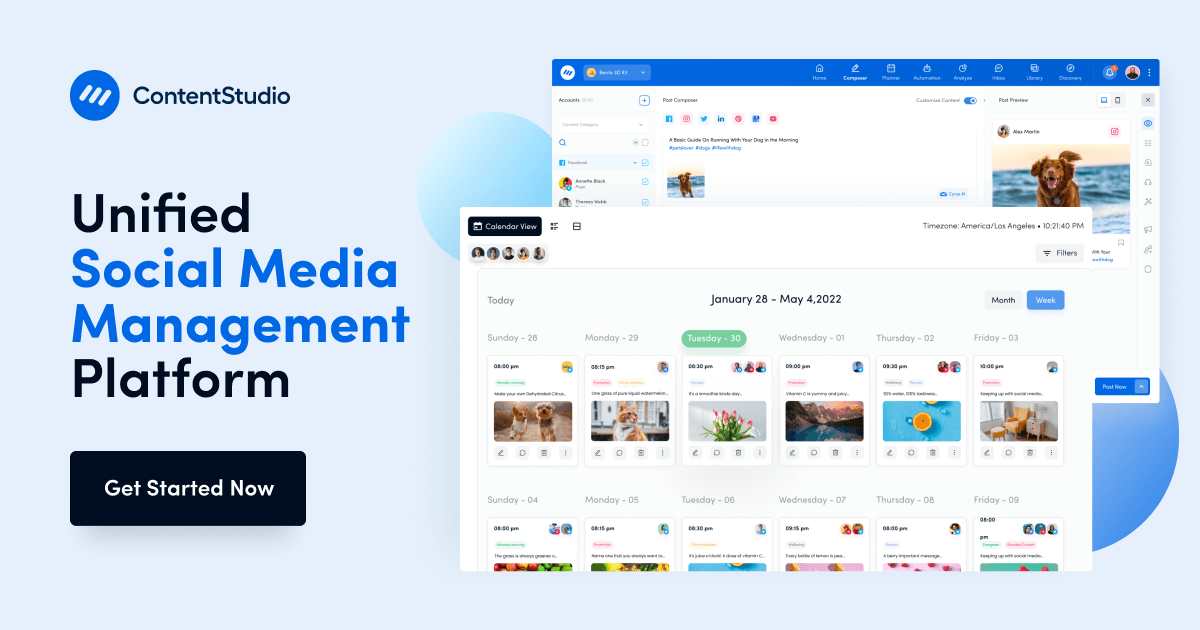 Customer IO
Influencity
MarketMuse
Unbounce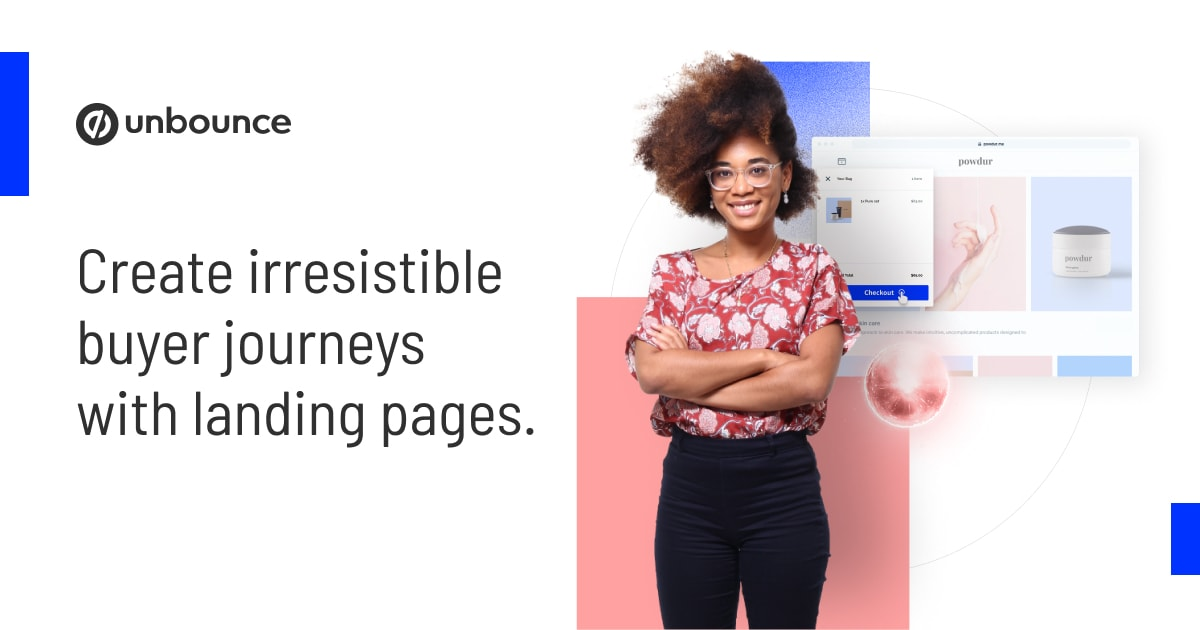 Algolia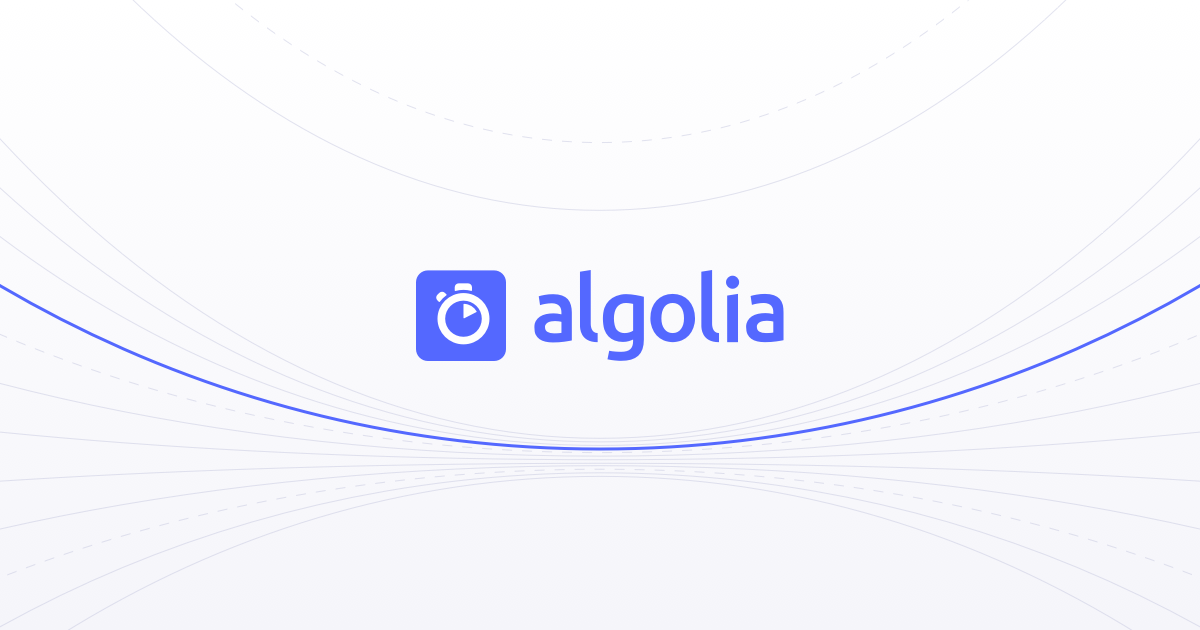 Top 10 AI Toos for Students Free
AI holds the potential for delivering students with a more informative, personalized, and engaging learning experience to help them develop their skills with the requirements of the current advancing market that demands a fast and adaptive workforce.
Here are the top 10 AI tools for students free to help you stay adaptive to the technology, advance your knowledge, and be tomorrow ready:
Socratic
Ivy Chatbot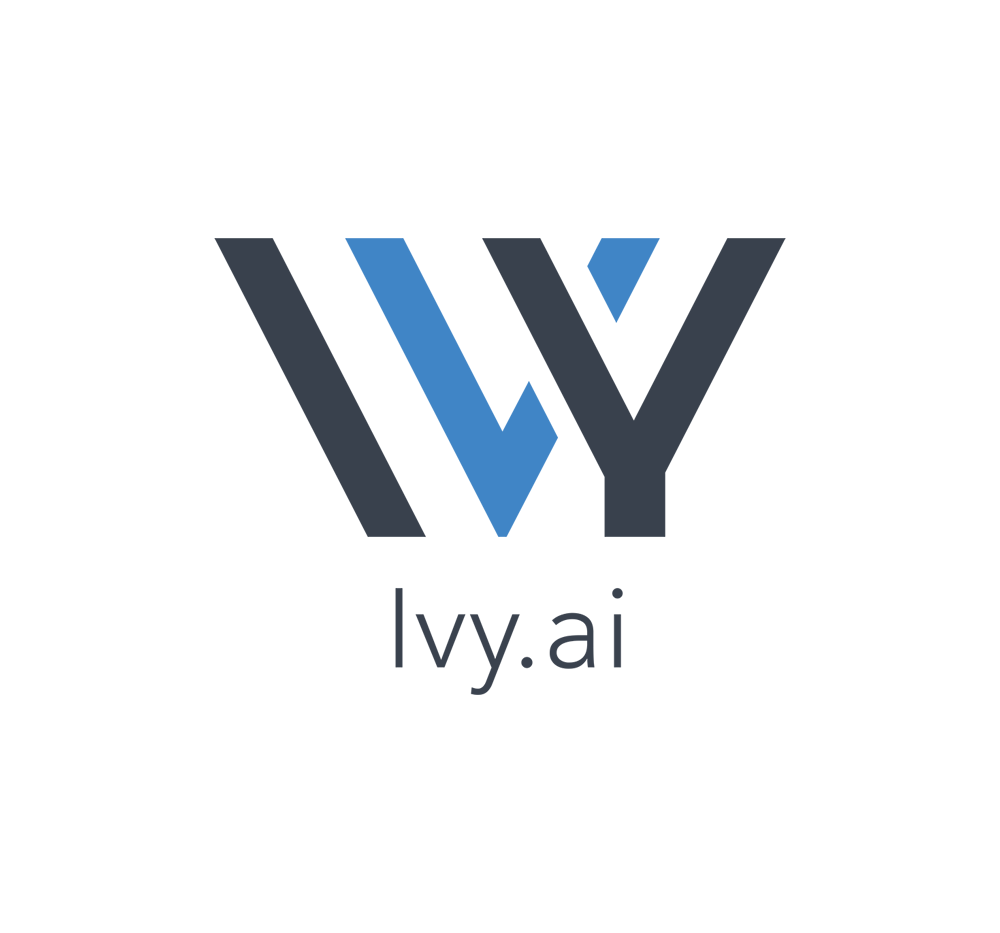 Tutor AI
Quizify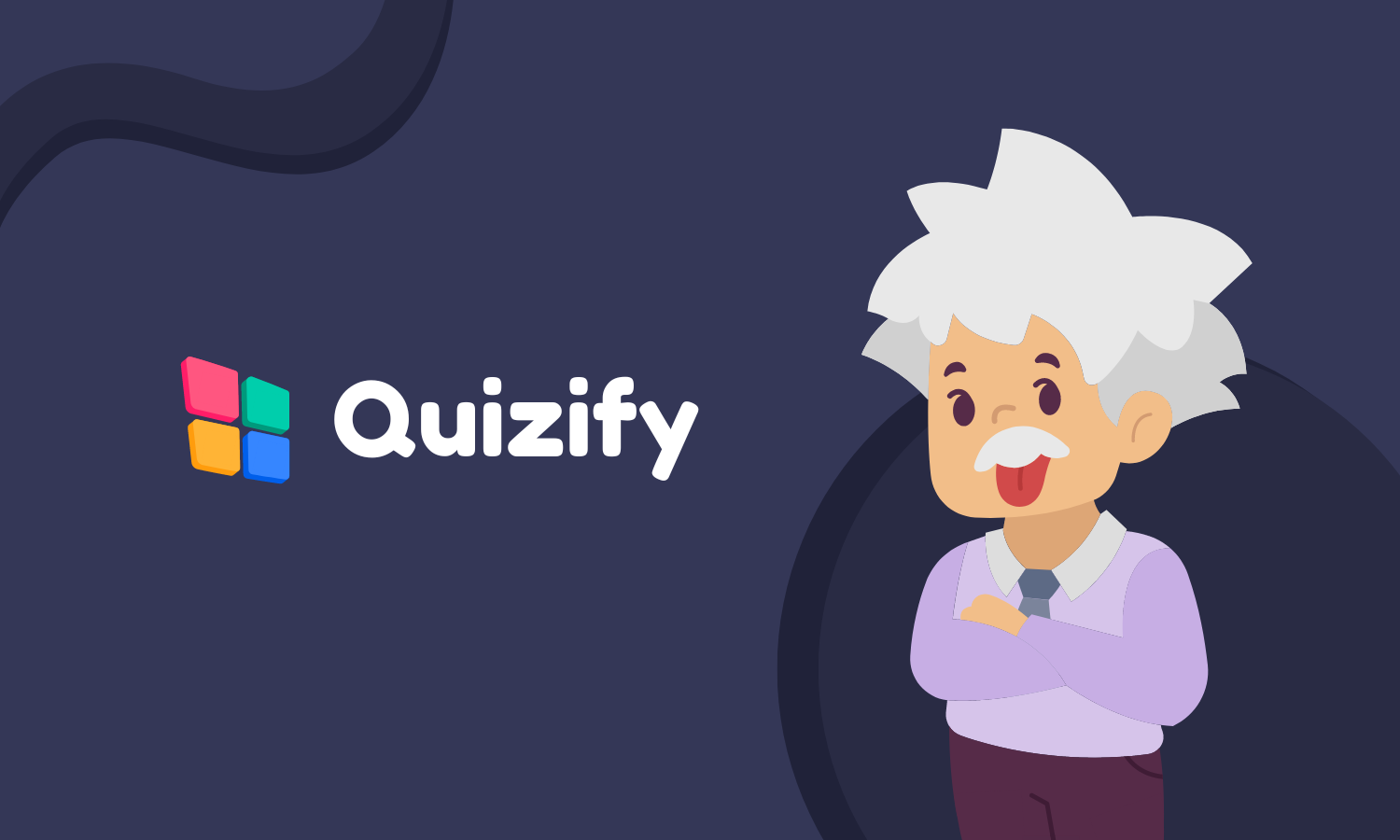 ChatPDF
Speechify
StepWiseMath
Knowji
Tome
Gamma App
Top 10 AI Tools for Business Free
Today businesses are optimizing AI for reducing their operational cost, reducing workforce pressure, advancing efficiency in operations, boosting revenue, and improving customer experience effectively, which demands a workforce adaptive to leading AI tools.
Here are the top 10 AI tools for business free to help you top-up your game with the top and leading applications that are business must-haves:
ChatGPT
Google AI
Surfer SEO
Boost AI
Divi AI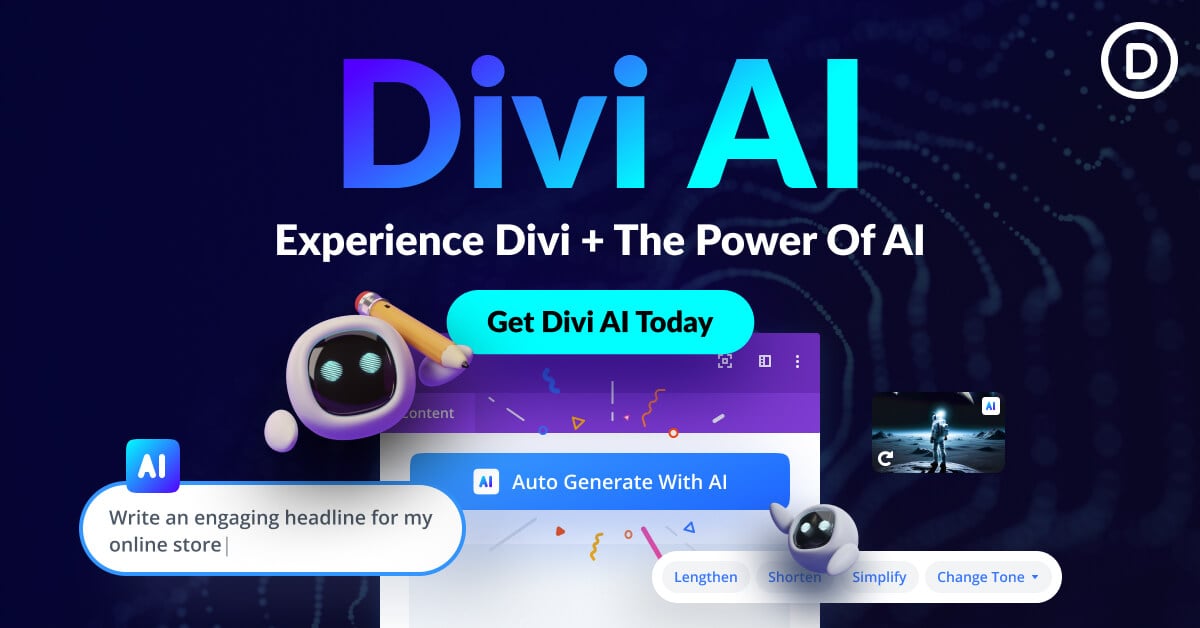 Google Bard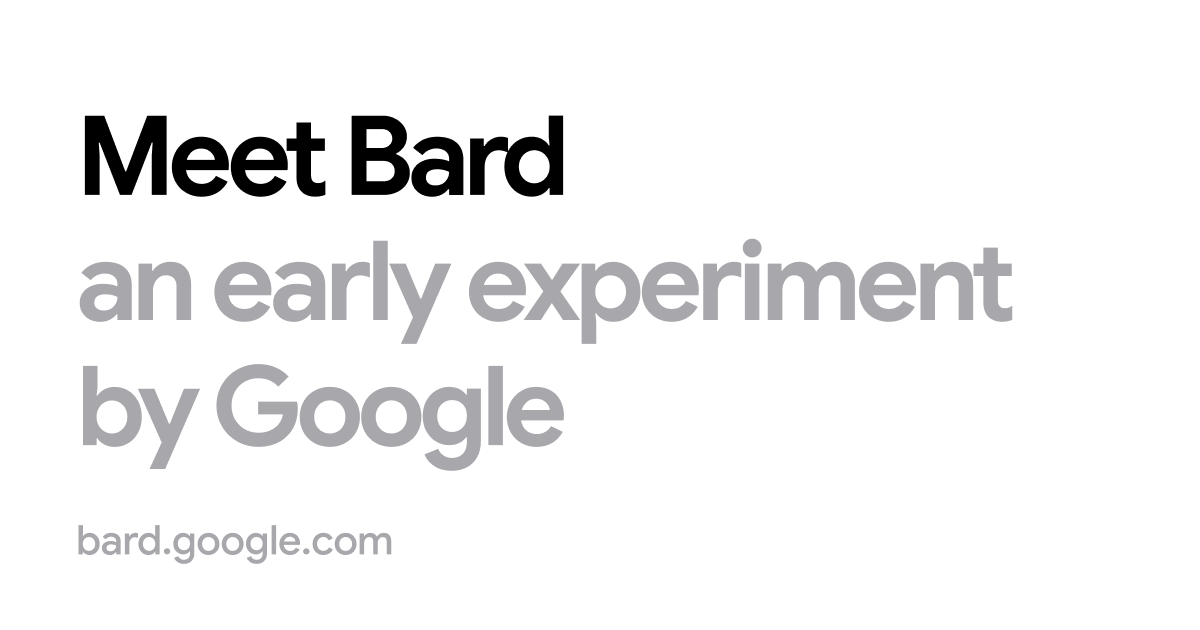 Kickresume
Durable AI
Fotor AI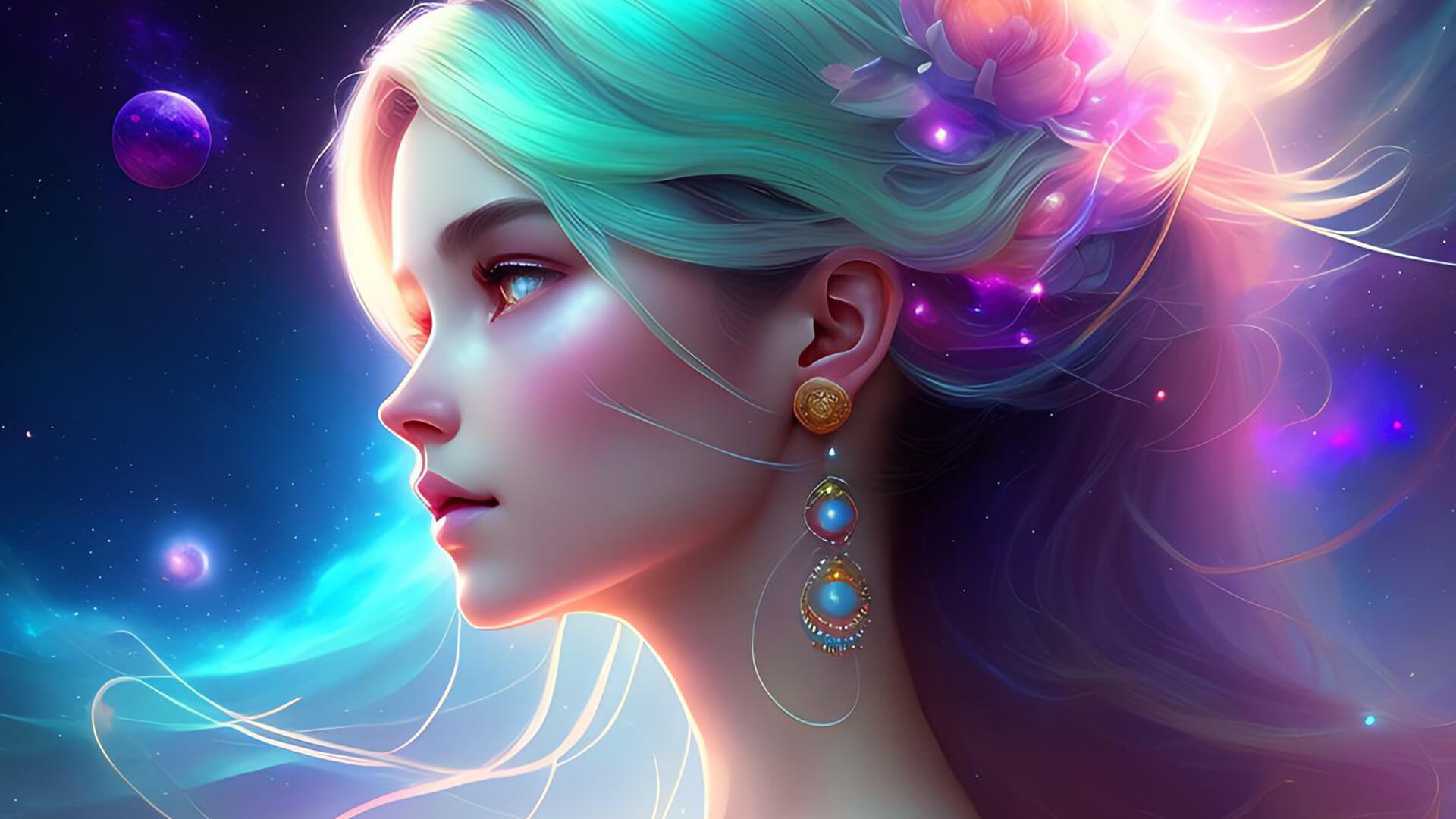 Browse AI
Top 10 AI Tools for Designers Free
AI holds no boundaries is what we experienced when it came to image generation, creation, and development which was quite trending on the internet. The machine learning algorithms and massive database of content that leads towards text-to-image generation and other capabilities have made the job easier for designers of today.
Although traditional designers do not support the emergence of AI in designing the corporate world sure demands one who can keep up with their pace. To help you do that, here are the top 10 AI tools for designers free:
GFP-GAN
Remove BG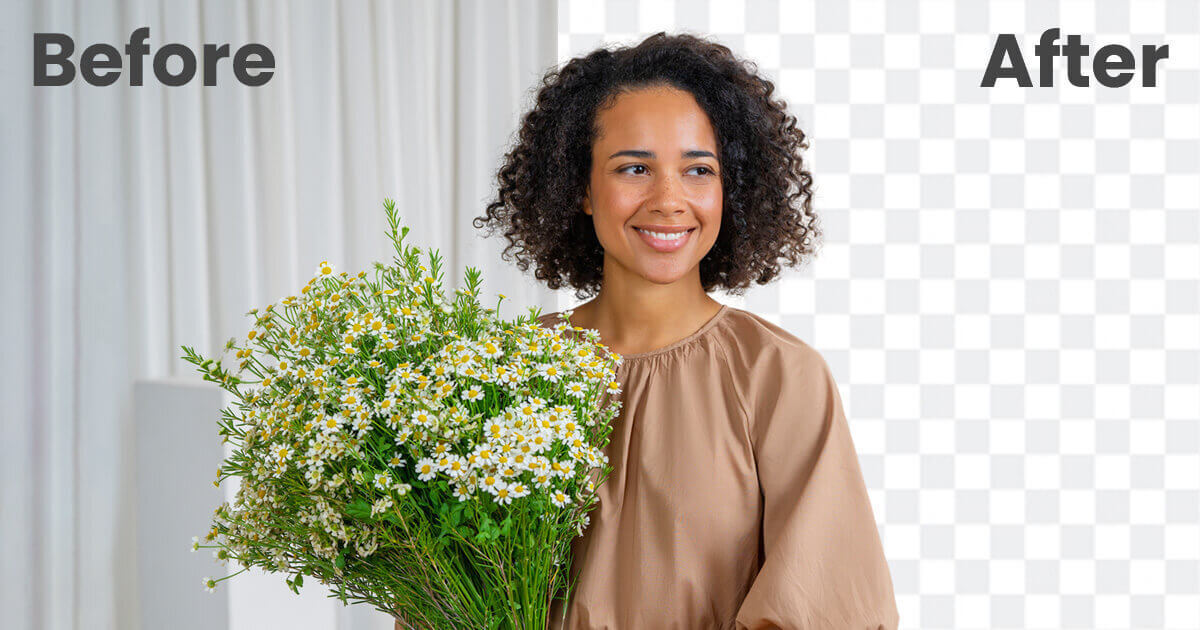 AutoDraw
Image Creator from Microsoft Bing
Microsoft Designer
Adobe Firefly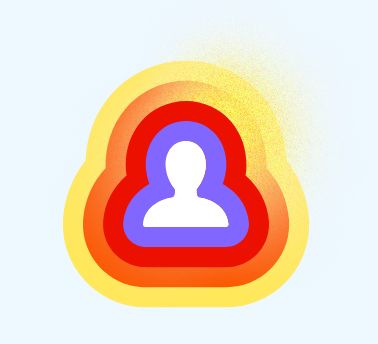 Clip Interrogator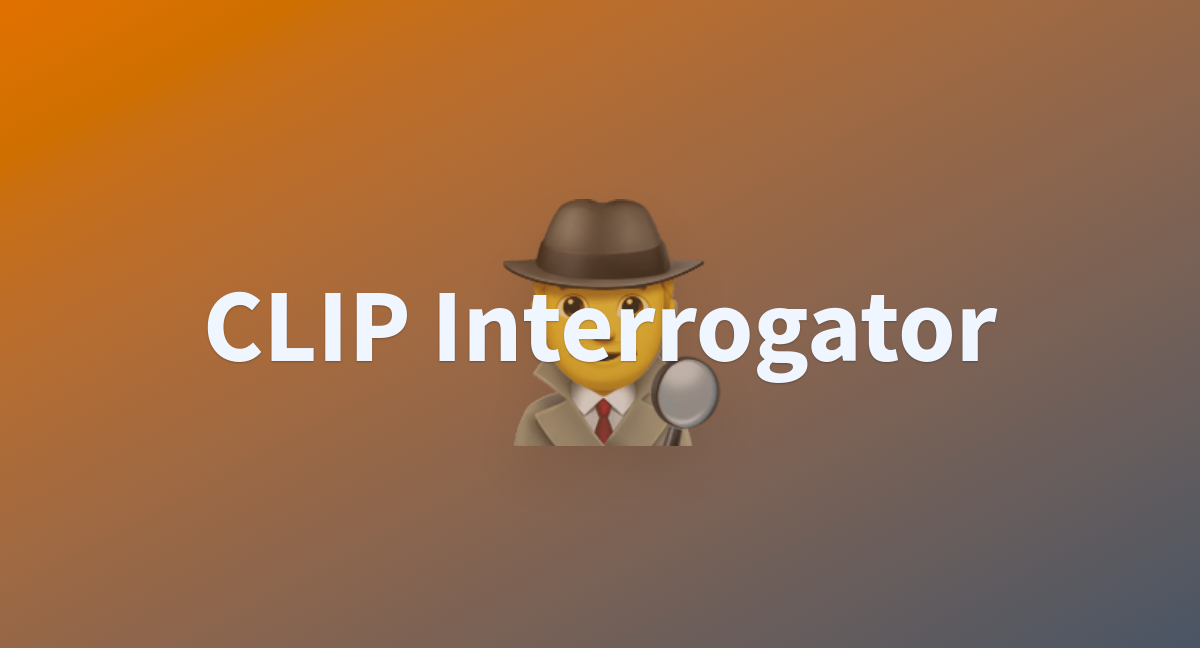 Khroma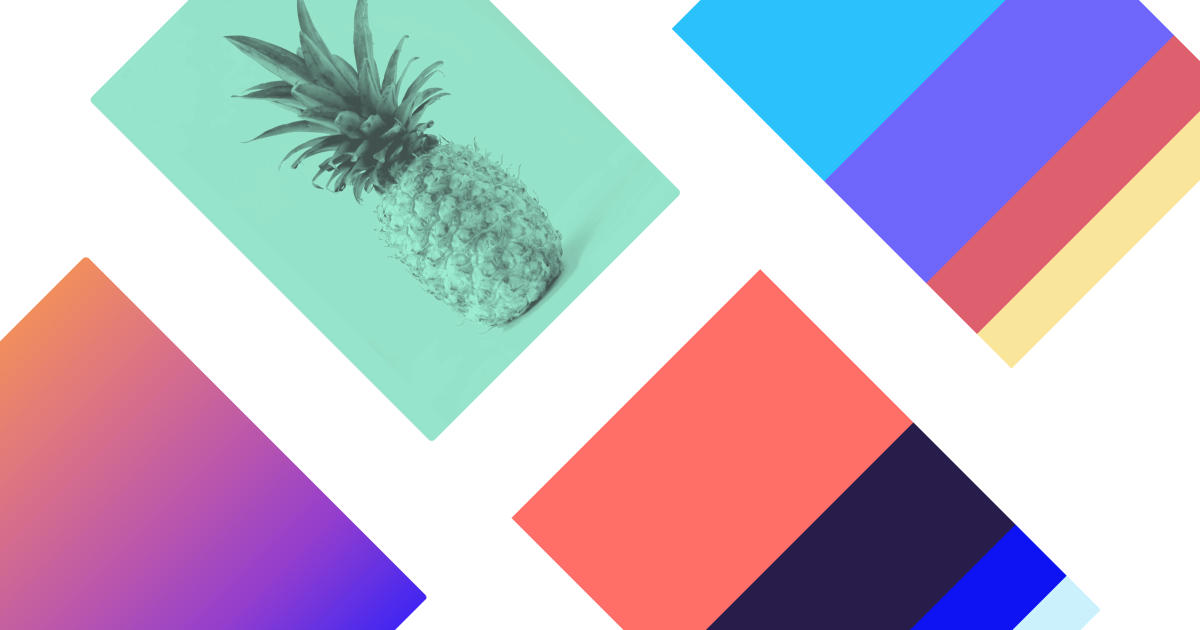 Palette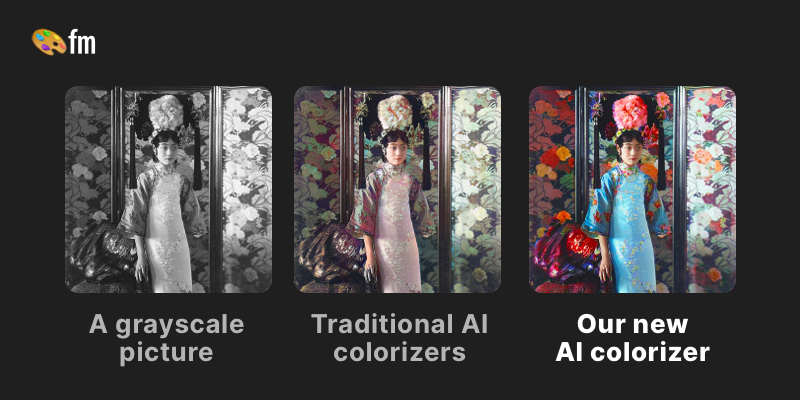 Fontjoy
Top 10 AI Tools for Writers Free
From the writer's strike (2) to several AI opposing movements, writers have been the most aggressive in the invention of content generation AI tools. Just like how it has been for designers, the corporate world demands writers to adapt to technology to stay fast, current, and immediate.
Taking positively it helps you save time and explore several creative atmospheres and generate content that is inevitably perfect to the requirement. To help you stay creative and generate the best, here are the top 10 AI tools for writers free:
Copy AI
Notion AI
Reword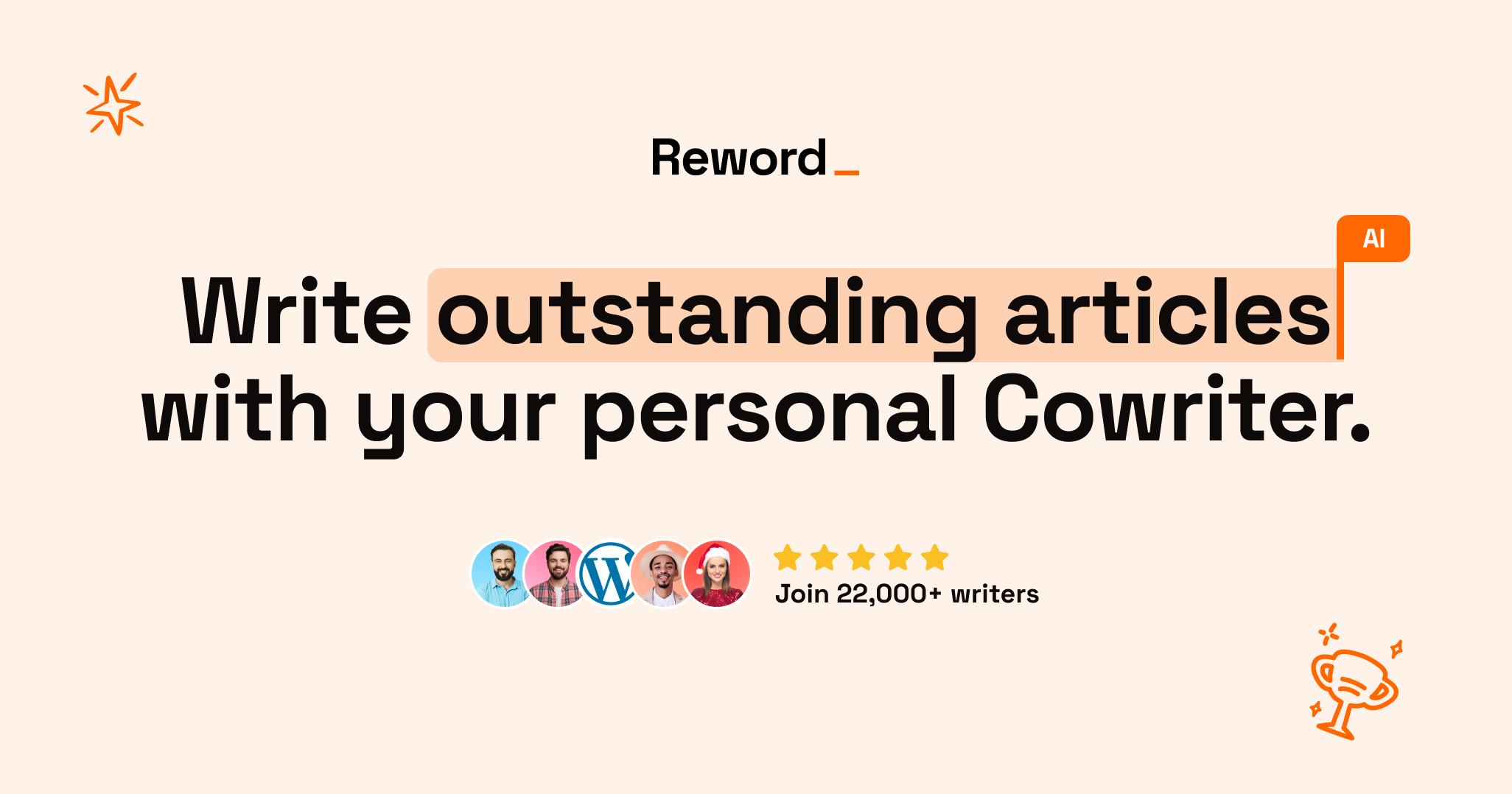 Rytr
GPTZero
Jenni AI
YouTube Summary with ChatGPT & Claude
Engage AI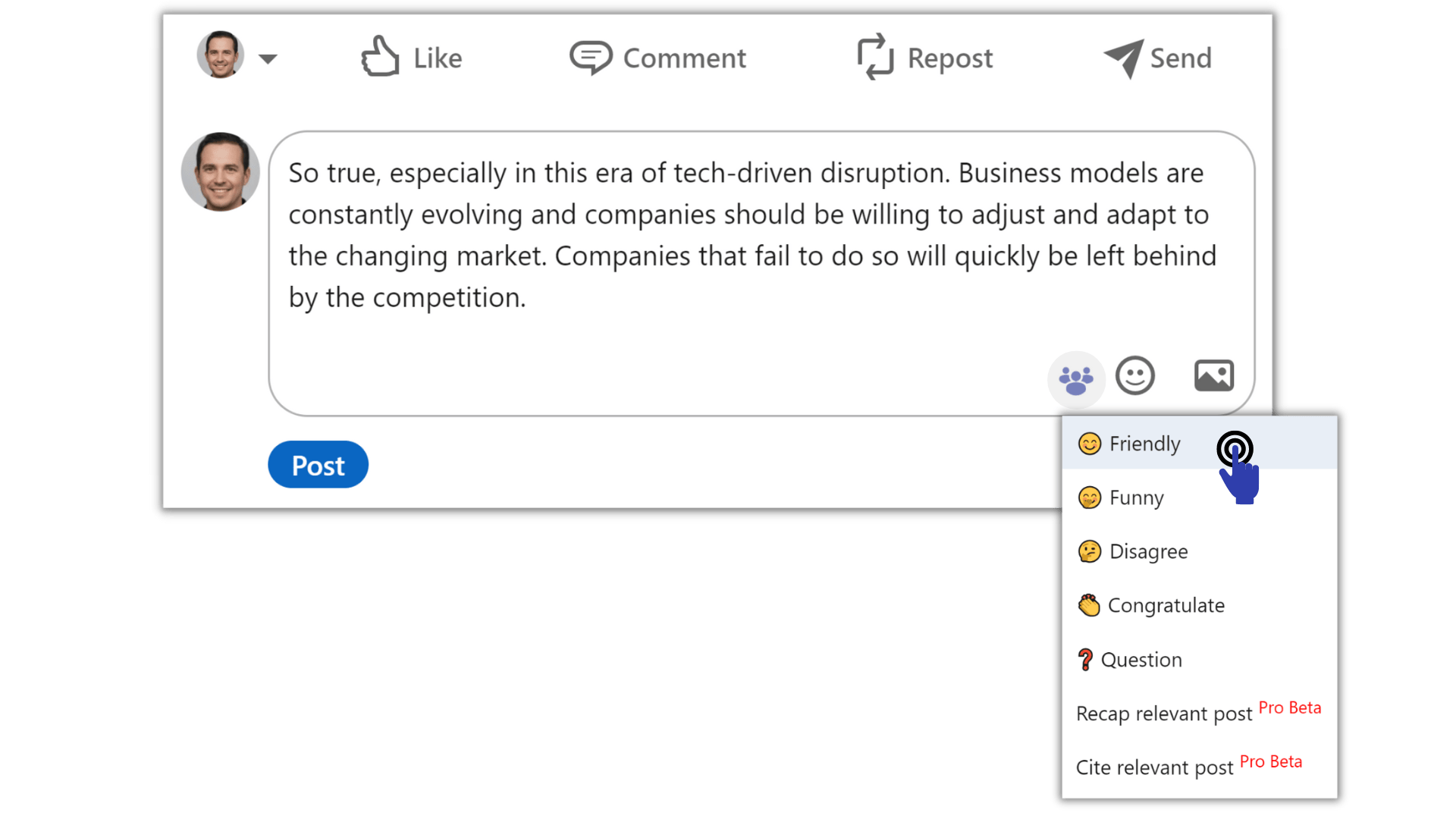 Creaitor AI
Sudowrite
---
The above-mentioned is a live post that will keep updating, improving, and upgrading as per the current market flow and as we explore new tools we will make sure to alter the list and stay current to help you obtain the top-most quality. As of now, we have researched and picked top-quality AI tools in the market with the majority offering free lifetime services while some offering free limited-time services.