Table of contents
The Indian Rupee (INR) fell 14 paise to 81.92 against the US Dollar (USD) in early trade on Tuesday amid a sharp rebound in global crude oil prices. The surge in oil prices has raised concerns about the vulnerability of the Indian economy to fluctuations in the global market.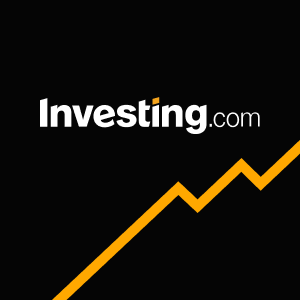 Brent crude futures, the global oil benchmark, rose by 1.07% to $82.81 per barrel, while the West Texas Intermediate (WTI) crude futures increased by 1.17% to $79.22 per barrel. The surge in crude oil prices is attributed to factors such as the easing of travel restrictions, the resumption of economic activities, and geopolitical tensions in oil-producing regions.
The rise in crude oil prices has a direct impact on India's import bill, as the country is heavily dependent on oil imports to meet its energy needs. Higher crude oil prices lead to an increase in the cost of imported goods, putting pressure on the country's current account deficit and, subsequently, the value of the Indian Rupee.
The fall in the Rupee's value against the US Dollar also reflects the market's concerns about the potential impact of higher oil prices on India's fiscal situation. The Indian government has been grappling with the challenge of containing the fiscal deficit while addressing the urgent need for infrastructure and social spending. The increase in oil prices may exacerbate the fiscal pressure, forcing the government to make tough choices between spending priorities and fiscal consolidation.
Apart from the rise in crude oil prices, other factors such as global risk sentiment and the US Federal Reserve's monetary policy stance also play a significant role in influencing the Indian Rupee's performance. Market participants are closely monitoring the Fed's policy moves, as any tightening of monetary policy in the US could lead to capital outflows from emerging markets like India, further pressuring the Rupee.
The Indian stock markets also mirrored the currency's weakness, with the BSE Sensex slipping over 100 points in early trade and the NSE Nifty trading below the crucial 18,000-mark. Market analysts attribute the decline in the indices to profit-booking by investors and concerns about the impact of rising oil prices on corporate earnings.
In conclusion, the Indian Rupee's fall against the US Dollar highlights the country's vulnerability to global market fluctuations, particularly in the context of crude oil prices. The government and policymakers will need to closely monitor the situation and take appropriate measures to mitigate the impact of such external shocks on the Indian economy.