Table of contents
Spotify is in plans to implement restricted modifications for its free users in India. Before, the music-streaming platform allowed free users to choose tracks to listen to, rewind, and play however they wanted. However, the platform currently has integration restrictions with the inability to rewind and other such features. These new implementations are carried out on the basis that the Indian market has expanded sufficiently since its inception in 2019.
Source: (1)
While many people in India use Spotify's free service, not enough of them have yet upgraded to the premium version. Some sources claim that this is because the Indian crowd prefers free music with advertisements to pay for listening to music. So, with the intention to entice these users to upgrade their listening, Spotify has imposed various restrictions on free music.
So now if you want to choose specific songs, play them in a specific order. You can no longer rewind a song on Spotify. To rewind and customise your listening, you will have to buy Spotify Premium. Spotify Premium monthly starts at ₹119 and comes in a variety of other plans. It offers significant discounts for the Spotify Students Plan or Spotify Family Plan. With these Spotify Premium subscriptions, you can access all the features that were available for free before and also some quality ones that are convenient and worth your penny.
Spotify claims that the Indian music streaming market has grown substantially. These modifications were necessary to sustain the platform's premium conversions and also give a better user experience for those who never had one. However, Spotify Smart Shuffle will now be a default listening mode for free users. This implies that Spotify will automatically play songs depending on your preferences or the playlist you are listening to. But remember, you won't have complete control over your listening on Spotify Free version.
Source: (2)
So, if you are planning to move to another platform since Spotify Free getting "restricted," here's a small comparison with other music-streaming applications.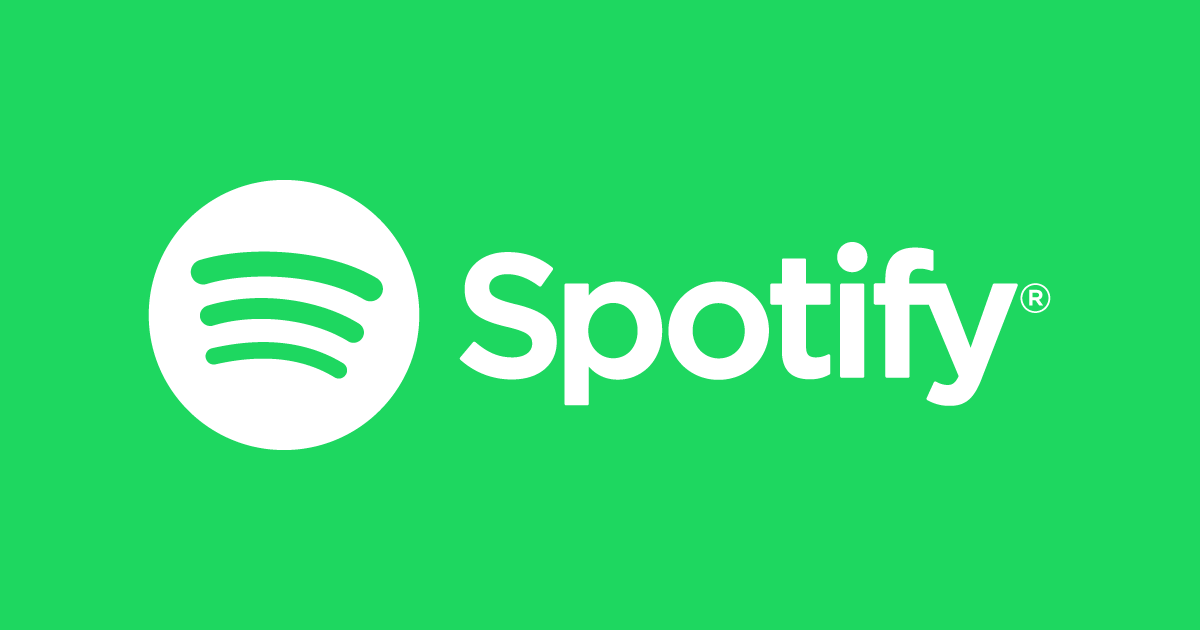 Spotify vs Apple Music: Which is better?
Spotify and Apple Music both have a large music library. Spotify is well-known for its user-friendly personalised interface while Apple Music has a tidy layout. Spotify allows you to personalise your listening in convenience and also suggests songs and playlists like "Discover" or "Spotify Global."
Apple Music offers its own playlist recommendations but features a 24-house live radio station titled "Beats 1." Apple Music is developed for the Apple environment while Spotify works and looks perfect and trendy on any platform, system, and device. Both platforms provide free trials or free versions and paid subscriptions with comparable prices. But note that Apple Music is favoured toward Apple devices, before changing your platform.
Spotify vs YouTube Music: Which is Better?
Spotify focuses majorly on music streaming whilst YouTube Music is a blend of official music videos and music together. It features songs with user-generated content from YouTube. YouTube Music has a greater feature range when compared to Spotify. Both platforms allow premium subscribers to download offline files.
However, when it comes to audio quality, Spotify holds an advantage here. The sound quality of Spotify is magnificent, especially for premium users. YouTube Music has a comparable quality to Apple Music, with not much difference. But if you are someone who likes videos, YouTube Music is your perfect match. Spotify also displays some music-video content but that is on a minimal level.
Spotify's algorithm allows you to create personalised playlists and recommends songs as per your past preferences. YouTube Music allows personalised playlists but its recommendations are not as personalised as Spotify. When it comes to ads, YouTube Music has a lot of ads, which makes Spotify ads a little bearable.
These are all the specs and features of other Spotify-level music listening platforms. However, whether Spotify's free tier is not worth the download depends on your preferences. We have listed the points, it's now your turn to decide.
Spotify Terms & Conditions: (3)