Table of contents
Alphabet Inc.'s Google is facing new problems as it files a lawsuit against five anonymous scammers who duped users who were looking for Google's artificial intelligence chatbot Bard. While Google has dealt with malware issues affecting millions of Android users and now came a new threat concerning a company's AI Chatbot.
Source: (1)
Source: (2)
Source: (3)
Bard is now a downloadable program and Google has said that it is completely free to use. Despite these facts, some people are still obliviously downloading the bogus Bard app from the Play Store, resulting in the installation of dangerous malware on their devices.
Google expressed its displeasure and warned the scammers of possible legal penalties. The company wants any Bard-related adverts urging the download of any hazardous malware to be removed. However, several groups have used Facebook pages to distribute such adverts, enticing users to download the Bard app to receive purported updates and features.
Bard is critical to Google's current and future AI presence, bolstering the company's attempts to combat scammers. Unfortunately many fell victim to such schemes, unknowingly downloading malware-mimicking programs.
However, Google confronts the difficult task of removing several fraudulent apps from the Play Store because of Android's huge populated base. The complexities of dealing with the issue are clear, especially since legal measures may be hampered if the criminals operate from locations other than the United States.
Google recognises the enormity of the challenge and is committed to protecting Bard against harmful attempts to deceive users. Moreover, Kaspersky shed light on the malware situation disclosing that over 600 million harmful apps were downloaded from the Play Store in 2023.
Source: (4)
Bard, which is positioned as a competitor to AI chatbots like ChatGPT, demonstrates Google's dedication to AI advancement. The corporation is steadfast in its efforts to protect Bard's reputation, abusing naive people.
Google's general counsel, Halimah DeLaine Prado, highlighted the growing threat posed by scammers exploiting public interest in generating AI technologies in a blog post. Highlighting how scammers hide behind Facebook identities like "Google AI," AI Google," and others.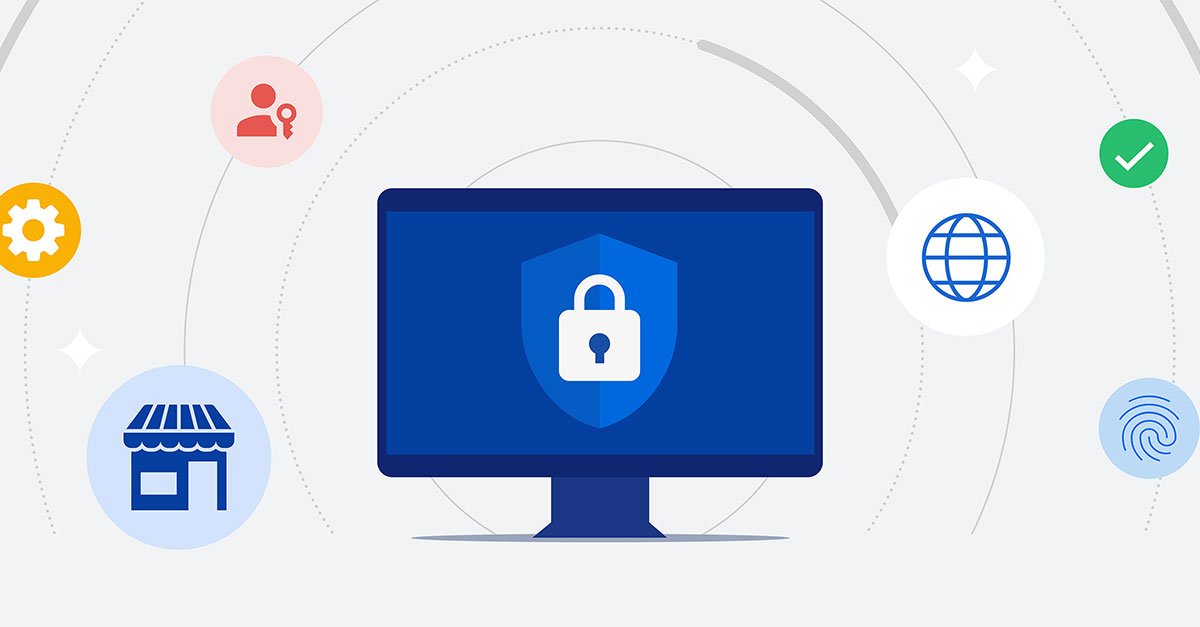 While identities are unknown, Google has filed a trademark infringement and breach of contract complaint against them, citing the unlawful use of the Google logo in their scheme. Concurrently, Google filed another case against accused fraudsters who used many Google identities to file fake copyright claims against competitors.
This legal effort, like the Bard case, aims to set important legal precedents in developing domains of invention. In these unusual contexts, Prado emphasised the significance of explicit regulations against fraud, fraud and harassment.
Google's legal proceedings are part of a larger effort to set precedents and avoid future exploitation in the fields of AI and copyright. The company wants the defendants to be held accountable to establish a safer online environment.
Google's lawsuits are a strategic step to discourage AI fraud and copyright infringement, according to Prado, who claims that legal action and collaboration with government officials will bring scammers to justice.
Google expects that as the judicial proceedings progress, these cases will deter potential scammers and copyright violators. The cases are a step toward making individuals accountable for their acts and fostering ethical practices in developing a safer ecosystem of AI and internet content.
If you wish to know more about this, the case is Google LLC v, Does 1-3. It was filed in the United States District Court for the Northern District of California under case number 5:23-cv-05823. Source: (6)
Google's effort to set legal precedents reflects its commitment to fostering a secured digital environment in the face of evolving technology and online dangers.