Table of contents
There's another level of fun involved in playing games on a broader screen, right? What if you want to play a game downloaded on your Android device on your PC? Not only for gaming but there is 'n' a number of reasons why you'd like to use a larger screen for apps on your device.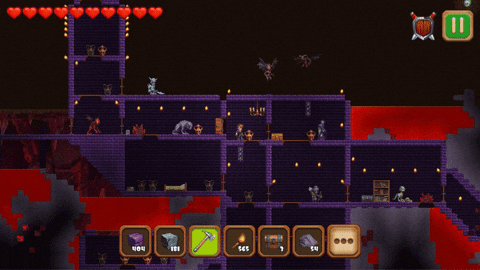 7 Best Android Emulator for Windows 10
BlueStacks Player
Nox Player
Andy
Android Studio
MEmu Play
Remix OS Player
Bliss OS
Top 7 Android Emulator for Windows 10
1. BlueStacks Player
BlueStacks Player is undoubtedly on the top of our list for the best Android emulator for Windows 10. The free Android emulator software is a tool that helps you operate an Android OS on your personal computer, thus, allowing access to all the apps and games right on your screens. The player offers a smooth UI & UX enabling a powerful android emulator.
BlueStacks comes as a free version and an ad-free & priority support premium version available at $3.33/month.
Click here to download BlueStacks Player's Android emulator for windows 10.
2. Nox Player
Nox Player is another great free Android emulator for Windows 10 that comes with free Android emulator software. Nox is a complete emulator software designed to offer an amazing gaming experience. Nox Player offers high performance, which many individuals use to test Android games. Some features of Nox Player include key-mapping with the keyboard, genuine controller support, and key-map gesture controls.
Click here to download Nox Player.
3. Andy
Andy android emulator is another fantastic software for if you want to use your phone with all its features on the computer or larger screen. The emulator only lacks in setting up a large file of over 800 MB and troubles installing apps with its APK file. You can efficiently run games and use apps with this full Android emulator. The software allows you to operate your phone on the screen with ease. You can reposition apps, install widgets, etc., with the Andy Android emulator for Windows 10.
Click here to download Andy.
4. Android Studio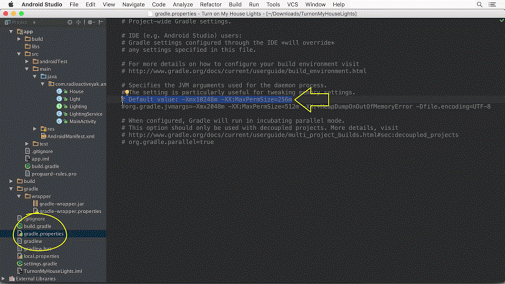 Android Studio is Android's official emulator software launched by Google. The Android emulator, built on JetBrains' IntelliJ IDEA software, has been designed to develop Android. The emulator comes with a set of tools that assist developers in creating apps and games specifically for Android. It can be used to test your games and apps. Android Studio serves developers the best but somehow works fine with the consumers. It, however, is an excellent emulator for developers.
Click here to download Android Studio.
5. MEmu Play
MEmu Play is another immensely powerful Android emulator for Windows 10 PC. It has various built-in features that can be easily used on a PC. The emulator works the fastest during the APK installation and can run different instances under multiple configuration settings for CPU and RAM. The latest version of MEmu is compatible with AMD & Intel Chipsets and supports the latest Android version.
You can click here to download MEmu.
6. Remix OS Player
Remix OS is based on Android Marshmallow software. Hence, it functions as a standard operating system with a desktop area, start menu, etc. Remix OS Player can be accessed and downloaded by any individual for free as an Android emulator and works great for testing apps and playing games. Developers have been using Remix to test apps for a long time.
Click here to use the Remix OS Android emulator for Windows 10.
7. Bliss OS
Bliss OS is another great Android emulator for Windows 10. The only difference between other emulators and Bliss OS is that it functions through a hardware USB stick or as a virtual machine that works as an Android emulator for PC. The virtual machine installation is relatively simple compared to the USB installation method. Bliss OS is usually recommended for power users familiar with technology, as it can be a bit of a tedious task.
Click here to use Bliss OS for PC.
Here we have summarised the seven best Android emulators for Windows 10 that individuals can use to operate their Android devices on wider screens. Use any emulators to run games smoothly and test Android apps on your PC.