Table of contents
Welcome to this week's India Tech Newsletter, where we bring you the latest updates from the world of technology. In this edition, we cover a range of exciting news, including Ashneer Grover's resolution efforts, the launch of the ChatGPT app in India, YouTube's strategic update, and Bernstein's predictions for Reliance Industries. Let's dive into the top stories of the week!
Ashneer Grover Removes Defamatory Posts, Seeks Resolution
Ashneer Grover, the founder of BharatPe, has taken a significant step toward resolution by removing defamatory posts against his former company from social media platforms. This move reflects Grover's commitment to resolving the ongoing legal battle. Read more about this development and its potential impact on the case.
Continue reading: Read more about Ashneer Grover's resolution efforts on IndiaTech.
OpenAI's ChatGPT App is Now Available in India
OpenAI's groundbreaking ChatGPT app has expanded its availability to India, enabling iOS users to engage in AI-powered conversations. Discover how this app is revolutionizing human-AI interactions and experience the future of chat-based applications.
Continue reading: Learn more about the ChatGPT app's launch in India on IndiaTech.
YouTube Announces End of Stories Feature, Shifts Focus to Shorts
YouTube has strategically decided to retire the Stories feature on its platform and redirect its focus towards Shorts, the popular short-form video format. Explore the reasons behind this shift and the implications for content creators and users on the platform.
Continue reading: Find out more about YouTube's latest update on IndiaTech.
Bernstein Predicts Reliance Industries' Rise as India's Leading E-commerce Player
According to Bernstein, Reliance Industries is expected to capture a significant share of India's thriving e-commerce market, positioning itself alongside Flipkart and Amazon. Dive into the projections and factors driving Reliance's potential dominance in the e-commerce sector.
Continue reading: Explore the details of Bernstein's predictions on IndiaTech.
Quote of the Day:
"The future belongs to those who believe in the beauty of their dreams."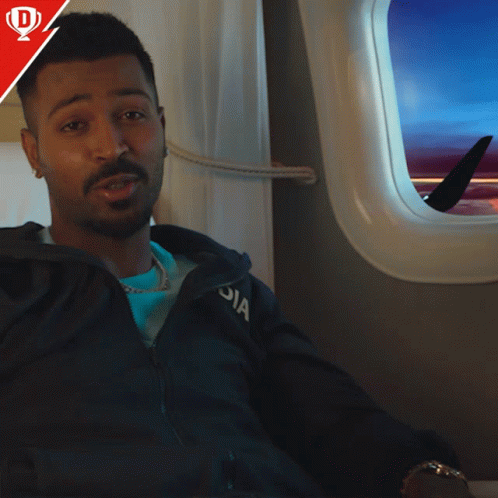 - Indian Proverb