Table of contents
Welcome to this edition of Tech Insights, where we delve into the most significant developments shaping the tech industry. We have you covered, from domain name sales to cryptocurrency surges and investment setbacks. Join us as we explore the fascinating stories making headlines today.
Chat.com: Riding the Wave of Premium Domain Demand
Discover how Chat.com has once again achieved an extraordinary 8-figure sale, reflecting the robust demand for premium domain names. This success highlights the importance of memorable online identities in the digital landscape.
Continue reading: Read More
Bitcoin: Breaking Records Amid Rate Hike Speculation
Despite speculations of an impending rate hike, Bitcoin remains resilient, surging toward the $27,000 mark. Take a closer look at the factors fueling this remarkable rally and the implications for investors and the broader cryptocurrency market.
Continue reading: Read More
Swiggy's Valuation: Navigating Challenges Amid Investor Adjustments
Baron Capital's recent decision to cut Swiggy's valuation further presents challenges for the food delivery giant. Gain insights into the reasons behind the investment value reduction and its implications for Swiggy's future growth strategies.
Continue reading: Read More
Info Edge: Overcoming Obstacles and Adapting to Startup Landscape
Amidst startup challenges, Info Edge faces setbacks with the write-off of its investment in Bijnis. Explore the intricacies of this decision and how Info Edge responds to the evolving dynamics of the startup ecosystem.
Continue reading: Read More
Quote of the Day:
"Success is not the key to happiness. Happiness is the key to success. If you love what you are doing, you will be successful."
- Albert Schweitzer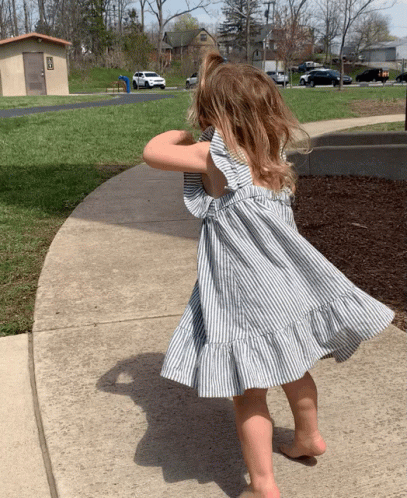 Stay tuned for more exciting news and insights into technology and entrepreneurship.