Table of contents
Welcome to our daily newsletter, delivering the most noteworthy tech stories to your inbox. Stay current with the latest innovations, funding rounds, and industry trends. Let's jump right into today's top stories.
Netflix Strengthens Security Measures to Tackle Password Sharing
Netflix is taking a stand against password sharing by implementing new measures to curb unauthorized account access. With the growing prevalence of shared accounts, Netflix aims to ensure that only paying subscribers can enjoy their vast content library. Find out more about these measures and how they might impact users. Stay informed and keep your streaming experience secure.
Ola Electric Surpasses $6 Billion Valuation with $300 Million Funding
Ola Electric, the leading Indian electric vehicle startup, has achieved a significant milestone by securing $300 million in funding, which has propelled its valuation beyond the $6 billion mark. The fresh funding will further support Ola Electric's ambitious plans to expand its nationwide electric vehicle offerings and charging infrastructure. Learn more about this remarkable achievement and its implications for the electric mobility landscape in India.
Microsoft Unveils Fabric: A Comprehensive Data and Analytics Platform
Microsoft has unveiled Fabric, it's new end-to-end data and analytics platform. With features like OneLake data lake and Copilot for Power BI, Fabric empowers organizations to effectively manage, analyze, and derive actionable insights from their data. Discover how this comprehensive platform can revolutionize data-driven decision-making for businesses across industries. Stay ahead of the curve and harness the power of data with Microsoft Fabric.
Snapchat's Indian Success Story: Surpasses 200 Million Monthly Active Users
Snapchat has achieved a significant milestone in India, surpassing 200 million monthly active users. The platform's engaging features and dynamic content have captivated the Indian audience, leading to rapid growth in user numbers. Explore the factors behind Snapchat's popularity in India and how it has become a preferred social media platform among the younger demographic. Stay connected and keep up with the latest trends on Snapchat.
Quote of the Day:
"Strategy without tactics is the slowest route to victory. Tactics without strategy is the noise before defeat."
- Sun Tzu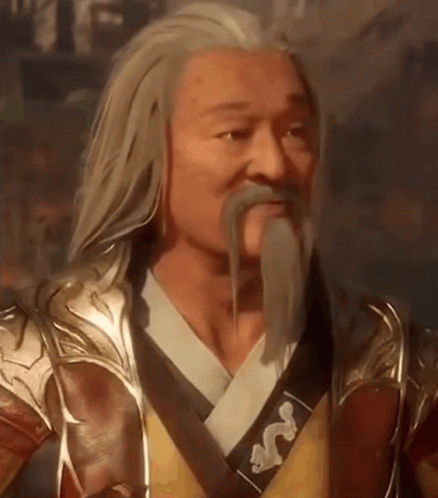 Thank you for reading today's newsletter. Stay tuned for more exciting tech updates tomorrow.