Table of contents
What a whirlwind week we had in the tech world! We've compiled the biggest stories of each day for you to recap and relish. Grab your coffee, and let's dive into the digital developments that rocked our world.
Monday: The week opened with the Pepe-themed NFT, Bitcoin Frogs, leaping to the top of the trading charts, while the fall of Vice Media had the digital media space in a flutter. Amid all this, Google's Magic Editor entered, aiming to revolutionize online content editing. Want to relive the day? Check out the full newsletter here.
Tuesday: India's tech landscape witnessed a shakeup with the homegrown social media app Chingari and Foxconn's mega-investment news. It was a day of booming ventures and big bucks. Intrigued? Here's the full scoop from the day in our newsletter here.
Wednesday: Midweek brought ripples in the cryptocurrency world, with Bitcoin whales stirring up the waters. Tech titan Apple's potential media acquisition and Tesla's shifting gears in India added to the day's drama. Get the complete lowdown here.
Thursday: The Indian government's new tax ruling made waves, as did the leap of Bitcoin Frogs NFT. Simultaneously, Shein announced its fashionable return to India with Reliance Retail, and OpenAI brought its AI prowess to iOS. The day's tech revelations await here.
Friday: As the weekend approached, Meta was ready to challenge Twitter with its new app P92. Japan eyed India's UPI system in the East, and a bug in Aave's Polygon and Ledger's key recovery feature stirred up the crypto world. Catch up on the day's highlights here.
Saturday: The week wrapped with Samsung choosing Google over Bing as its default search engine, leaving tech pundits buzzing. For a full recount of the day's happenings, visit here
There you have it! A week full of tech titans' tussles, digital disruptions, and innovative launches. As the digital landscape evolves at breakneck speed, we're here to keep you updated, one byte at a time.
Quote of the Week:
"Technology is a useful servant but a dangerous master."
- Christian Lous Lange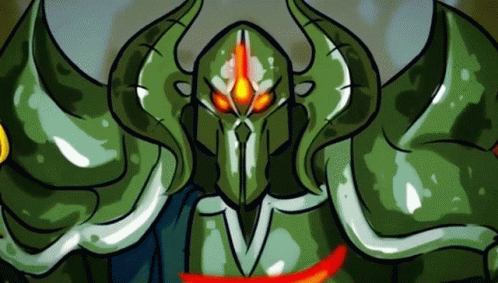 Remember to start the new week with renewed curiosity and open-mindedness. Let's embrace the marvels of technology while staying mindful of its challenges. Happy tech-ing!
Yours in tech,