Table of contents
We're glad you are back for another day of technology and industry insights! We've curated the best stories of the day to keep you informed and ahead of the curve. Let's dive in, shall we?
1. "OpenAI's ChatGPT Makes Its iOS Debut: Next Level Conversational AI"
OpenAI's flagship language model, ChatGPT, is now accessible via a new iOS app. With real-time assistance, the generation of creative content, and limitless conversational potential, this app is set to redefine AI-powered communication.
2. "Shein's Re-entry: Reliance Retail Steps up the Online Fashion Game"
Shein, the popular online fashion retailer, is making a strategic comeback to India, this time with Reliance Retail. The partnership heralds a significant shift in India's online fashion industry.
3. "RBI's New Guidelines for POS Machines: Retailers, Brace Yourselves"
The Reserve Bank of India (RBI) is tightening its grip on POS machine payments, prepping strict guidelines to ensure safe transactions. Will retailers sail or sink in these choppy waters?
4. "Airtel Payments Bank Soars High: Reports a Staggering 141% YoY Profit Surge in FY23"
Airtel Payments Bank has announced an impressive 141% YoY increase in net profit for FY23. The bank's success story symbolizes the increasing digital adoption in India's finance sector.
Quote of the day:
"Any sufficiently advanced technology is indistinguishable from magic."
- Arthur C. Clarke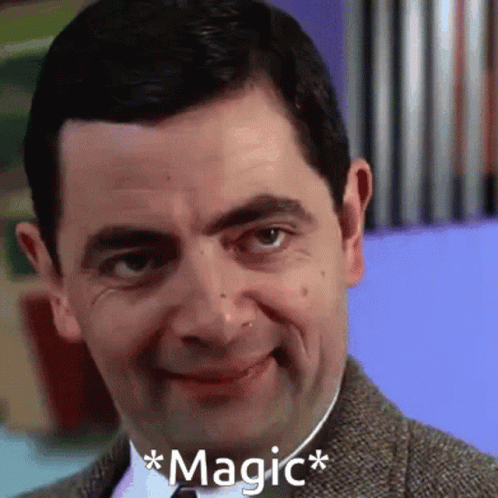 Stay tuned for more updates!