Table of contents
Welcome to today's IndiaTech newsletter, where we bring you the freshest tech news, the most intriguing stories, and the developments that matter most. Let's delve into the headlines creating a buzz in the tech world.
Ashneer Grover in the Eye of a Legal Storm
Ashneer Grover, co-founder of BharatPe, and his family are embroiled in a Rs. 81 crore fraud case. With an FIR lodged against them, the fintech landscape is set for serious tremors.
Elon Musk's Meme Magic Strikes Again
Elon Musk keeps Twitter on its toes with his latest announcement of a new CEO for the platform. The internet is awash with memes and reactions, and "CEO of Twitter" trends worldwide.
Netflix India Under the Taxman's Scanner
Netflix's India operations face a potential tax liability as the Income Tax Department turns its gaze to the streaming giant. This move could have significant implications for the Indian digital content market.
PewDiePie's Mysterious Twitch Ban
Popular YouTuber PewDiePie faces an unexpected ban from Twitch. The platform's decision to ban a creator who hasn't streamed raises eyebrows across the internet.
Tesla's RHD Market Decision
Tesla cancels Model S and Model X deliveries in Australia and other right-hand drive markets, leaving customers and industry experts pondering the automaker's strategy for these regions.
As we wrap up today's newsletter, here's your Quote of the Day for a dash of motivation:
The only way to do great work is to love what you do.
- Steve Jobs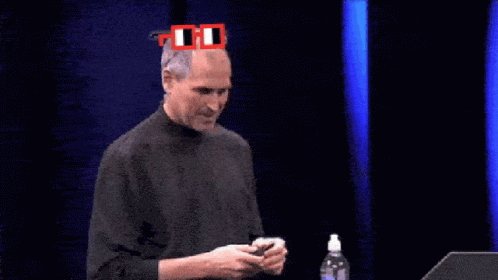 Stay tuned for more exciting tech updates tomorrow. Keep innovating, and keep growing!