Table of contents
Today's tech landscape buzzes with innovation, disruption, and change stories. Let's take a look at the headlines that are making waves.
Chingari Co-founder Steps Down Amidst Cryptocurrency Push
Aditya Kothari, co-founder of the popular Indian short video app Chingari, has decided to step down. This significant move comes amidst the company's plan to venture into the world of cryptocurrency, a decision that has sparked both interest and controversy in the tech world.
Foxconn to Invest $500M in India, Sparking Job Creation and Local Manufacturing
In a massive boost for the Indian economy, tech manufacturing behemoth Foxconn has pledged a whopping $500 million investment in Telangana. The move will generate 25,000 jobs and significantly bolster local manufacturing initiatives.
Logitech's G-Cloud: A Game Changer in Handheld Consoles
Logitech's latest offering, the G-Cloud, is all set to revolutionize the handheld gaming scene. With its AI-powered features and impressive specs, the G-Cloud promises an unmatched gaming experience, setting new benchmarks.
AI Startup 'Together' Raises $20M to Break Down Barriers in AI Development
"Together," an ambitious AI startup, has secured $20 million in funding. The startup's mission is to democratize the development of AI models, a goal that has the potential to reshape the AI landscape in the years to come.
---
Quote of the Day
In the AI age, being smart will mean something completely different. It will mean how good you are at learning new things.
- Yuval Noah Harari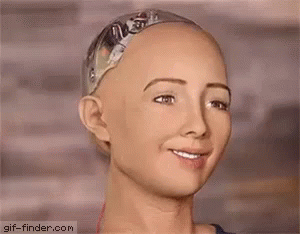 Stay tuned for more exciting updates from the world of tech!